23
Jul
With the arrival of summer, the heat and the high temperatures, there are many people who choose to take advantage of the magnificent beaches that we can find in El Maresme and take a dip. But what if I want to go with my pet?
Here are some of the pet friendly beaches.
1. Can Teixidor Beach located in El Masnou - Montgat.
It is located between the towns of El Masnou and Montgat and extends over 400 meters in length. It is open without restrictions and the only requirement is to maintain a civic attitude: respect others, clean urine and excrement and not wash dogs with soap in public showers.
2. The Poblenou Beach located in Pineda de Mar.
Your pet can access the beach for dogs as long as: it carries an identification plate and microchip; wear a muzzle and leash if it is of a dangerous breed and are under the supervision of a person over 16 years of age; don't walk more than one dangerous breed dog at the same time.
3. La Picòrdia Beach in Arenys de Mar.
The main peculiarities of this canine beach is that the capacity is limited to 100 furry dogs and that only dogs registered as domestic animals in the Arenys de Mar City Council have access. In the rest of the beaches of the town you can go with your dog only for at night - from 8:00 p.m. to 8:00 a.m. - whether it is registered in this population or not.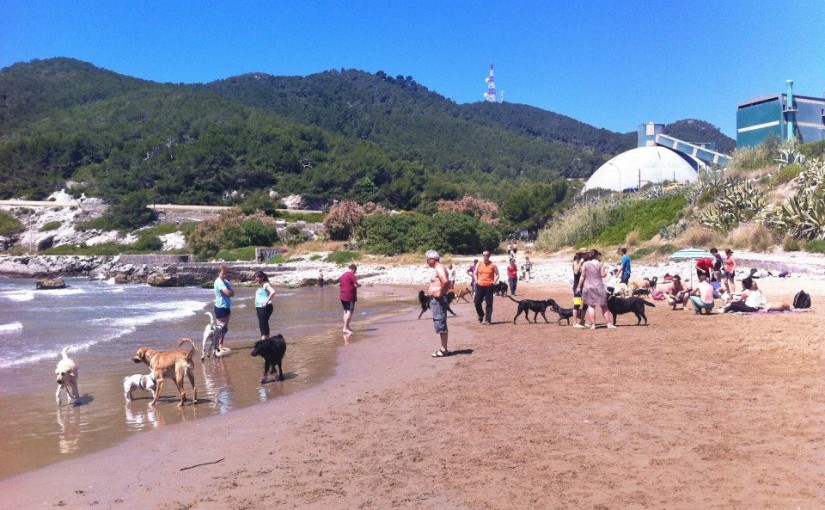 4. La Conca Beach located in Malgrat de Mar.
This new beach for dogs in the province of Barcelona occupies an area of 1,200 square meters, delimited with wooden fences, and has a maximum capacity of 150 people.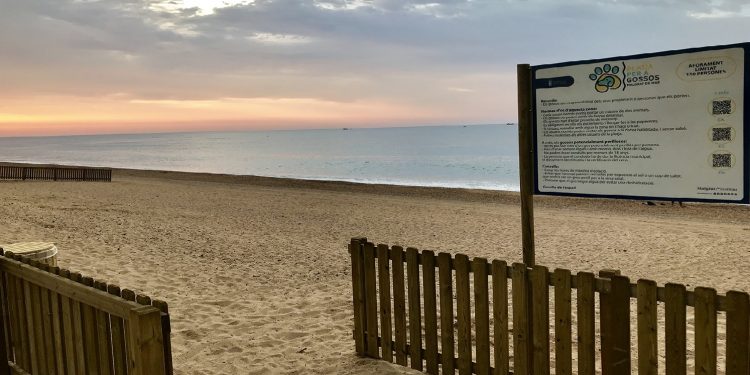 We leave you the link so that you can read carefully the information about the beaches for dogs:
https://www.costadebarcelonamaresme.cat/es/playas-y-puertos/para-perros
See you soon,
Hellotime Team