07
Jul
Let's see the films that the Cabrera de Mar city council proposes to us for the nights of July.
- On Thursday, July 8, the "Cinema la Fresca" will begin with the movie "Superagente Makey".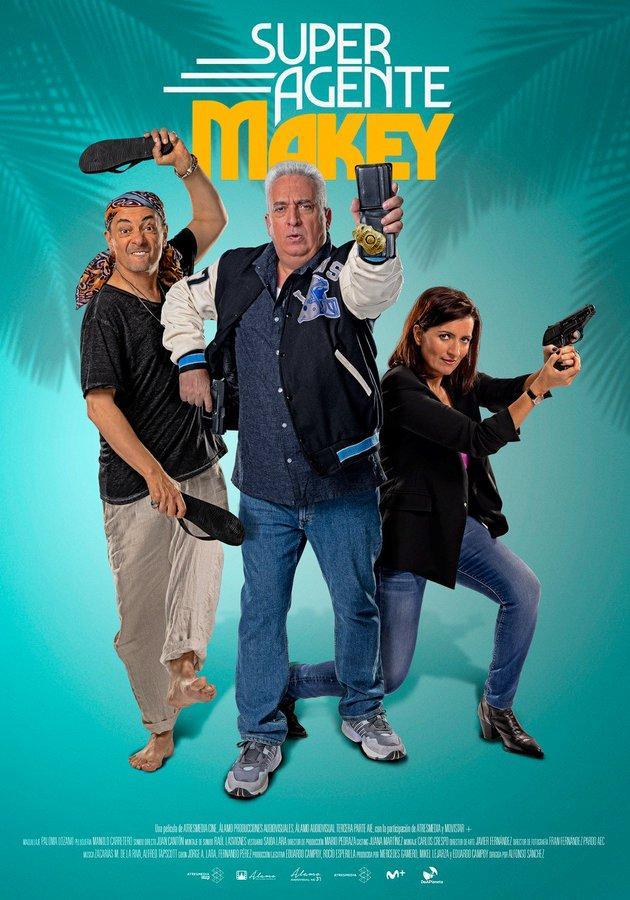 - The next day will be July 15 with an Italian film "Mi hermano persigue dinosaurios".
- On July 22, the movie "El caballero del dragón" will be broadcast for the little ones.
- Finally, on July 29, the program will close with the movie "El jardín secreto".
All the films will be broadcast at 10:30 p.m. in the courtyard of the Pla de l'Avellà school.
In order to enjoy this experience, it is necessary to buy the ticket for only € 0.70 through www.gaudeixcabrera.cat
Don't hesitate to take advantage of this experience and spend a pleasant movie night outdoors with your family or friends.
Hellotime team