18
Feb
DO ALELLA
Within DO Alella there are several wineries that produce a large quantity of high quality wine. The most produced are white and sparkling white wine; These wines enjoy a manufacturing process that is unique in the world, since the Mediterranean climate is exceptional, due to the sun, the average humidity and the mild temperatures.
For this reason, we can see how DO Alella is one of the main exporters of the most important wine within Spanish wines.
Next, we are going to discover a little more about the history of the main winery where this fantastic wine is produced and what activities can be carried out in it.
CAN RODA
Can Roda is one of the farmhouses that are part of the DO Alella winery. This farmhouse, apart from being very useful for producing its wines, also contains a great deal of history within its walls. The first document of this farmhouse is dated 1447 where it is given the name of Can Roda.
In 1864, Can Roda was acquired by the Bona Plata family from Barcelona. The family decided to build the current farmhouse located on the outskirts and which has forty hectares of woods and vineyards.
Can Roda is located in the Serralada de Marina natural park, a very beautiful natural area that has magnificent landscapes of the vineyards and mountains that surround it. Being located between mountains that do not exceed 600 meters in height and close to the sea, Can Roda achieves a unique climate for the production of its wines, being one of the most powerful farmhouses in DO Alella.
Can Roda has begun to offer guided tours of its vineyards and its main wineries where visitors can enjoy an exclusive wine tasting with a little vermouth in the middle of nature that will make them live an unforgettable experience.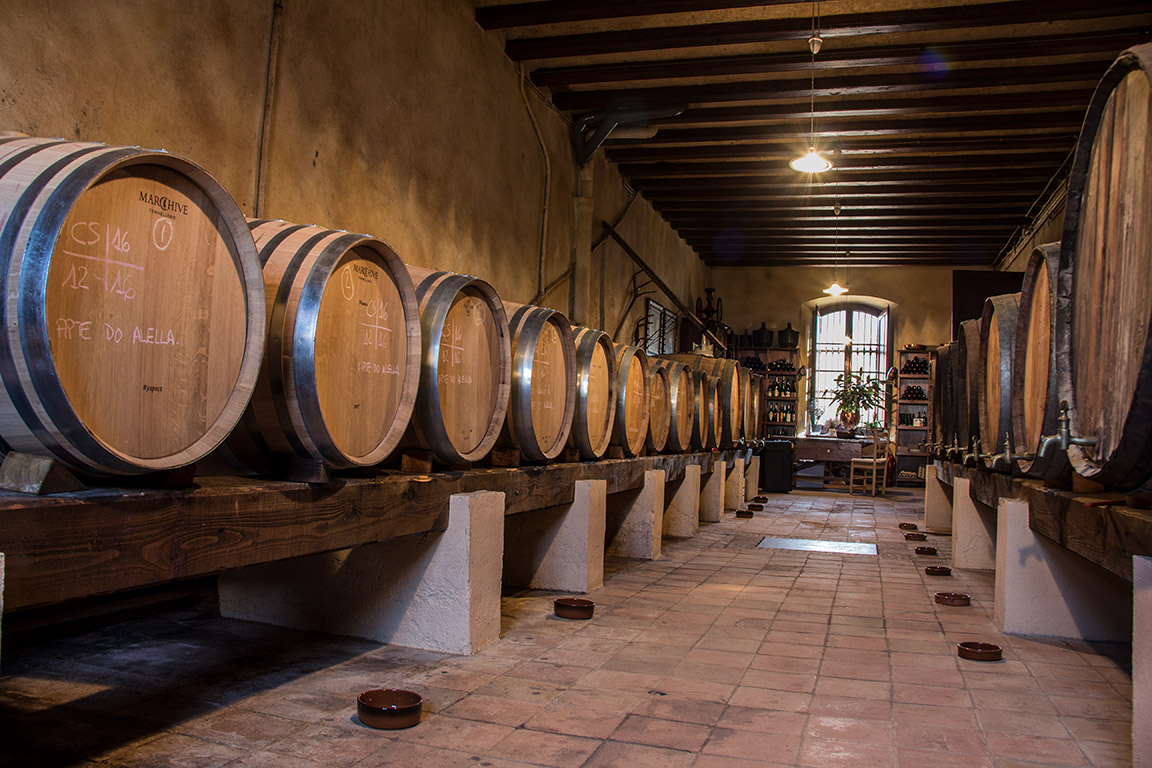 These visits also provide much more information about the history that surrounds DO Alella and how it has become, over time, one of the best wineries in the world.
Hope you liked it. See you in the next post,
HelloTime team